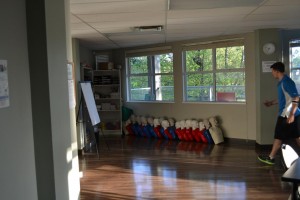 Strengthen your resume, build confidence in yourself and learn how to manage dozens of different emergencies by enrolling in first aid certification programs in Victoria. Learn the latest rescue techniques with knowledgeable and friendly instructors. The leader in standard, emergency, childcare and occupational first aid classes on Vancouver Island is Victoria First Aid. They have been proudly serving the Victoria region since 2008 and have grown to offer many services including first aid re-stocking, supplies and equipment sales as well as consulting and first aid attendee rentals. This provider is also very popular for its private programs and incredibly competitive prices. The Victoria First Aid website has a complete list of available classes, rates, and schedules here. To register for a course or to inquire about services available to you in Victoria use the contact details posted below.
Contact Information
To register for a course or to inquire about first aid services use the following contact information to reach Victoria First Aid:
Website: http://firstaidcprvictoria.ca
Telephone: 1-888-870-7002
Email: info@canadianfirstaid.ca
The customer service representatives can help with course selection, registration or any other inquiries.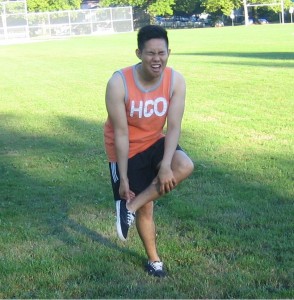 Who Needs First Aid Training?
Many people are required to have first aid and / or CPR certification in Victoria. Here's a brief list of typical employee types that are required to be certified:
Health care professionals
Doctors
RN Nurses
LPN Nurses
Pharmacists
Fitness Workers
Personal Trainers
Caregivers
Massage Therapists
Physiotherapists
Chiropractors
Naturopaths
Acupuncturists
Construction Workers
Industry Workers
Government Employees
Oil and gas workers
Miners
Life-guards
Security guards
Police officers
RCMP officers
CBSA officers
Childcare workers
Teachers
Coaches
Students
Medical school students
Restaurant owners
To find out what course you need or to register for a workplace and / or academic approved certification course use the contact information posted above.
Other courses Available With First Aid Certification in Victoria
This provider is not only limited to first aid and CPR training. They also provide the following programs
Food safe level 1
Food safe level 2
Workplace hazardous material information system (WHMIS) training
Transportation of dangerous goods (TDG) training
Fire safety
H2S Awareness
These and many other courses are available in a classroom format or on-line.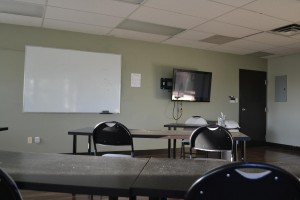 Did You Know?
Appendicitis: the doctor's appointment
As soon as you feel pain in the right lower quadrant which gradually gets worse, be sure to visit the doctor. If appendicitis is a likely diagnosis, prepare for the following tests and examinations to be done on you.
Physical examination of the abdomen – The doctor will likely palpate your abdomen to find the source of the pain, as well as to test for rebound tenderness (a symptom of appendicitis) and abdominal rigidity or guarding.
Blood test – Elevated white cell counts are indicative of an infection.
Urine test – This is done to rule out renal problems as the source of the abdominal pain.
Imaging tests like CT scans – Scans are usually used to visualize internal structures in the abdomen and can see if the appendix is inflamed or has burst.